Find a hairstyle you love, in minutes, with AI
Discover styles and colours you never realised would look great!
Examples
Input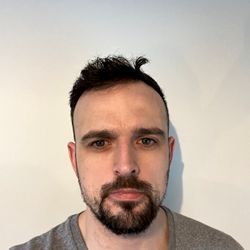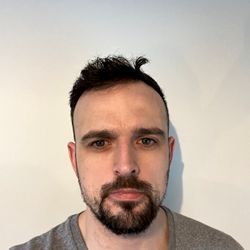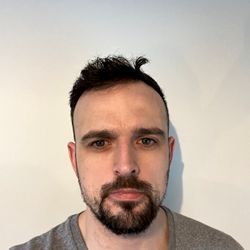 Output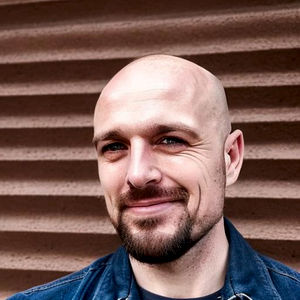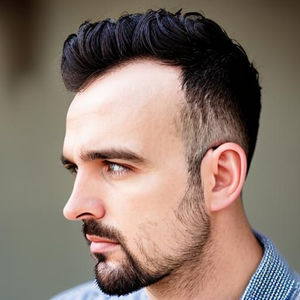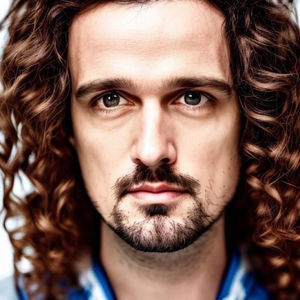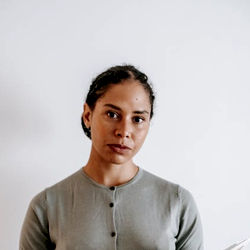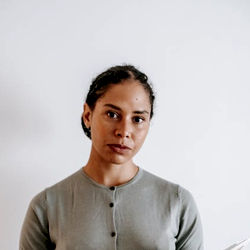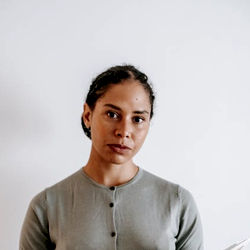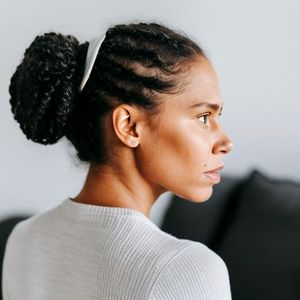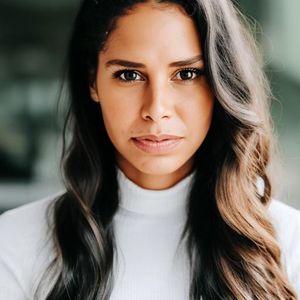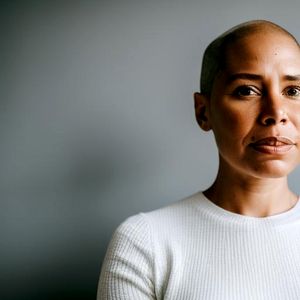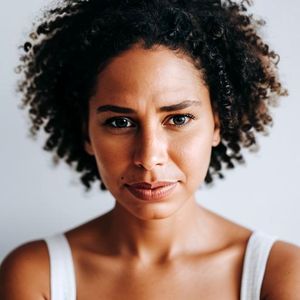 Pricing
We run a credit system, where each style costs 1 credit. You'll receive 4 images per style
5 credits for $5 ($1 per credit) - 20 HD images
15 credits for $11.99 ($0.79 per credit) - 60 HD images
40 credits for $24.99 ($0.63 per credit) - 160 HD images
Credits don't expire, you don't have to use them all at once and you can re-generate styles using different images of yourself or friends/family if you like.
FAQ
Why do I have to log in?
You'll need to upload images. In order to ensure data privacy, we need to connect these to an account. This also means that at any time, you can delete ALL of your data from the /profile page. This deletes everything, including your entire account, so use with caution.
---
How long does it take?
This can depend on the load, but typically it takes a max of about ~20 minutes. If you're seeing it take longer than an hour, please get in touch and we'll check what's happening
---
Does it work with female styles, or for different ethnicities and races?
Usually yes, but sometimes it can need a little tweaking. If you're in any way unhappy with the results, just get in touch and we'll either re-run them with tweaks or issue a refund.
AI for barbers
A branded landing page where your customers can try on AI styles in minutes